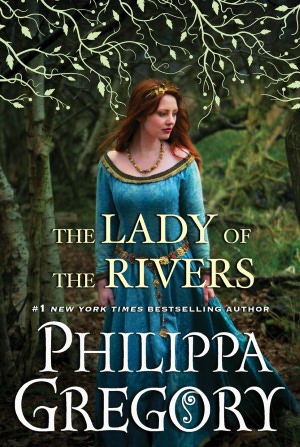 "The wheel of fortune tells us that we all only want victory. We all want to triumph. But we all have to learn to endure what comes. We have to learn to treat misfortune and great fortune with indifference. That is wisdom."
This is Philippa Gregory's third novel in the Cousins' War books. The serious centers around women in the England's War of the Roses and this book tells the story of Jacquette, Duchess of Luxembourg.
Philippa Gregory is one of my favorite historical fiction authors. I first fell in love with her wonderful story telling of the Tudor court when I read "The Other Boleyn Girl" and have been reading her looks religiously ever since. I love her ability to bring history to life and center on many of history's lesser known female characters. The Cousins' War series tells of a not as popular, but still just as exciting and scandalous time in England's royal history.
This book was
#6
on my top ten list of 2012.